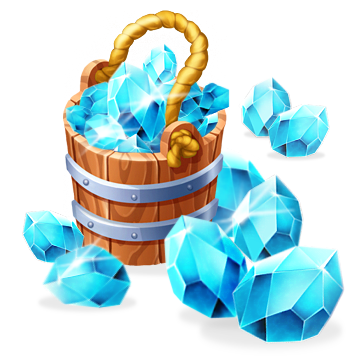 Board game
The team behind this Board Game is a group of people of creative people who wish to create something new. But what do we mean by that? Well, we simply love games and stories. 
The team behind mobile game "House Secrets: The Beginning", Xi4G, and a team of game specialists, Game Time Project, have joined forces to convey the story of Lucy and her magical adventures into another dimension. 
Family game
House Secrets has been in our minds for quite some time, and from our perspective it has been a family game for many players from the very beginning. This is an exciting adventure into the unknown. We have a chance to delve into the world of strange happenings, old machines, wondrous zeppelins, lovely settings, all inspired by real-life locations in Poland. 
The game revolves around exploring a mysterious land, collecting resources and rebuilding the houses of characters who have lived under a terrible curse after the passing of Mr Applebaum. We very much wanted to convey a sense of mystery and adventure for everyone, irrespectively of their age and interests.
"House Secrets" is the ultimate and universal family board game!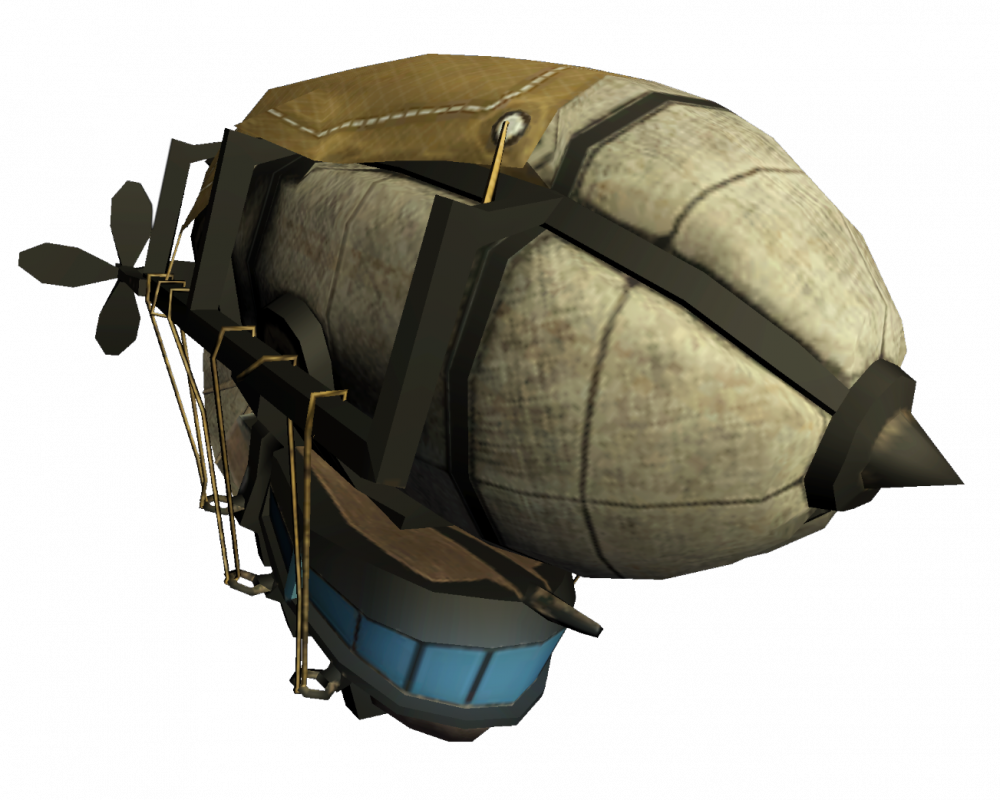 It's all about the story
Kickstarter is a perfect platform for projects like ours. We've aiming to publish our Board Game at the beginning of 2020. Wouldn't it be a perfect start of the New Year?
You will be able to choose from a variety of different game versions. Depending on your palates and tastes, there's loads to enjoy in each of them:
Lovely figures – fly the Zeppelins and travel around our land!

Additional gadgets – cool machine figures, dazzling Light Tower figure, 

Wondrous Map with all its cool additions!

Fascinating characters and surprising adventures!

Classic board game mechanics along with some unexpected twists!